How do I get my Victims' Rights?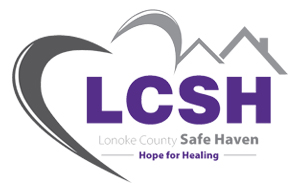 Sexual Assault
The person responsible for sexual assault is the perpetrator. Sexual assault may include crimes of molestation, voyeurism, deviate sexual activity, child abuse, exhibitionism, to forceable rape. Rape is about power and control. If a person does not or is not capable of giving consent to sexual activity then a rape may have happened.
Many sexual assault survivors may have had their life threatened or lives of their loved ones threatened. Homicide survivor groups are available in the state to help with group counseling on surviving a life threatening experience. Domestic Violence Shelters, Service Providers, and Sexual Crisis Centers are available for 24/7 help. Support groups are available. Children's Advocacy Centers are available to minor age people.. Child Advocacy Centers provide free therapy to victims of sexual abuse.
There are numerous groups available to help victims of sexual assault on their healing journey. It is not the victim's fault. People are ready to help for as long as it takes.
Arkansas Coalition Against Sexual Assault
acasa.us
Provides a list of Rape Crisis Centers in Arkansas. For 24/7 help contact the Rape Crisis Center directly. The Arkansas Coalition Against Sexual Assault does not have a 24 hour hot-line
Centers for Healing Hearts and Spirits
2416 South Chester Street
Little Rock, AR 72206
(501) 370-4052
Hotline 1-855-6-HELP-4-U (1-855-643-5748)
hhscenter.org
Shelters
For a list of domestic violence service providers, visit the Arkansas Coalition Against Domestic Violence website, which includes a map of coalition shelter locations in Arkansas and gives detailed contact information for each organization.
Find A Shelter
Cite: According to RAINN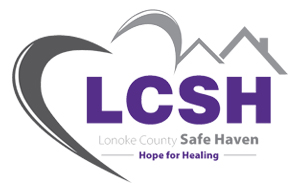 QUICK EXIT